Value-added servie
1.Data preloading:
We can preload presentations, product catalogues or any other promotional materials you desire. Whether it be to supply important data to your clients or just to reinforce your company message, preloading your custom USB flash drives with data is a wonderful idea to make it as business giveaway. The data preloaded is or not able to be deleted as your idea. Here are some examples of files our customers have asked us to preload in the past:
PowerPoint presentations
Your product catalogue
PDF brochures
Pictures
Software
Your company website
Videos
Electronic Voucher
2.Autorun Function:
Our USB drive supports a function known as 'AutoRun', something which most standard off the shelf USB drives do not offer. This feature allows your preloaded data such as a presentation to launch automatically when the user plugs the custom USB drive it into their computer. The AutoRun works by the addition of an extra file to the root of the customer USB drive called autorun.inf. If your require us to preload your data, then we are happy to set the AutoRun function up for you. The autorun file is not able to be deleted forever.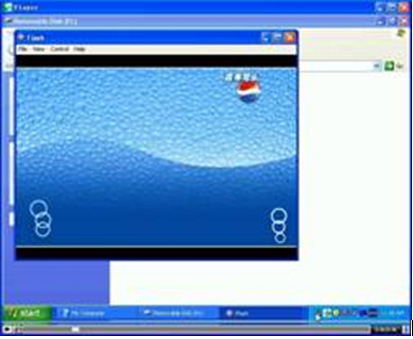 3. Popup (web key):
The popup is to allow our USB drive to link and run the determined URL automatically. It is good solution to promote specific products at your web site. It is of built-in web site which is not able to be deleted. The pure web key must develop special solution IC to support. With a result, the customer must promise to big qty as MOQ to make achieve such project. Our flash disk could add such similar feature in our normal flash drive. It is more suitable to our customer as there is not any pressure and extra cost to you.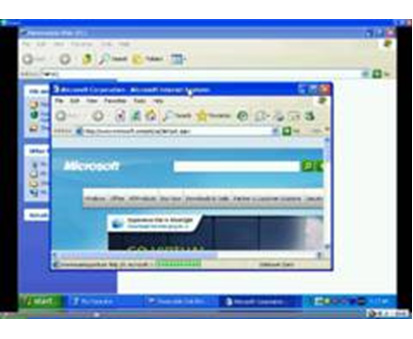 4. Watermark:
This application is to allow your logo and information to appear whenever using USB drive. It is suitable to mate with your logo on the products to offer more solution to your customers to win.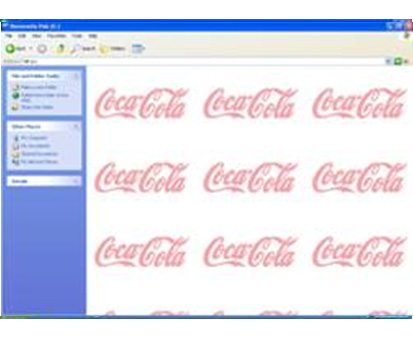 5. Dual zone:
If you want to protect your data from deletion by the final user then you require a dual zone. This special USB Drive unites the flexibility of a standard USB Flash Drive with the read-only nature of a CD-ROM. When you insert the Flash Drive into your USB port, 2 drive icons will appear: one is for the read-only CD-ROM zone and the other for a standard removable drive (user area). There is the possibility of 'hard-coding' data to the CD-ROM zone while still giving users the ability to use the 'Flash Drive zone' as a regular USB Drive. It is very useful to preload some advertisement or document in the read-only zone to help your information to stick to USB drive.
6. Taskbar:
It is to make your own USB drive! We can customize this name on your request up to a maximum of eleven characters. The customized device appears with this name when plugged into a computer. Never to be deleted as long as USB disk is using. It is to honor your valued customers with unique service like their own USB drive.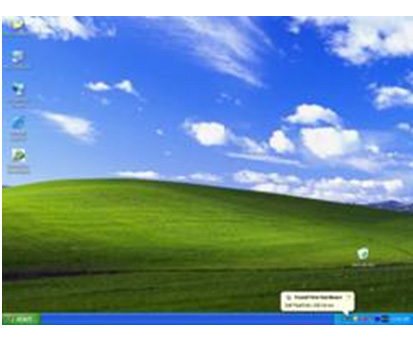 7. Password protection:
The data in USB drive is priceless. Or, some data is sensitive which you'd not like everyone to see. Now, you'd make USB drive into two zones, in one of which you'd add password protection. As a result, you are free to worry about the data's safety. If you need such application, we'd offer manual to you how to run it.